BUDFOOT "Skeletor OG"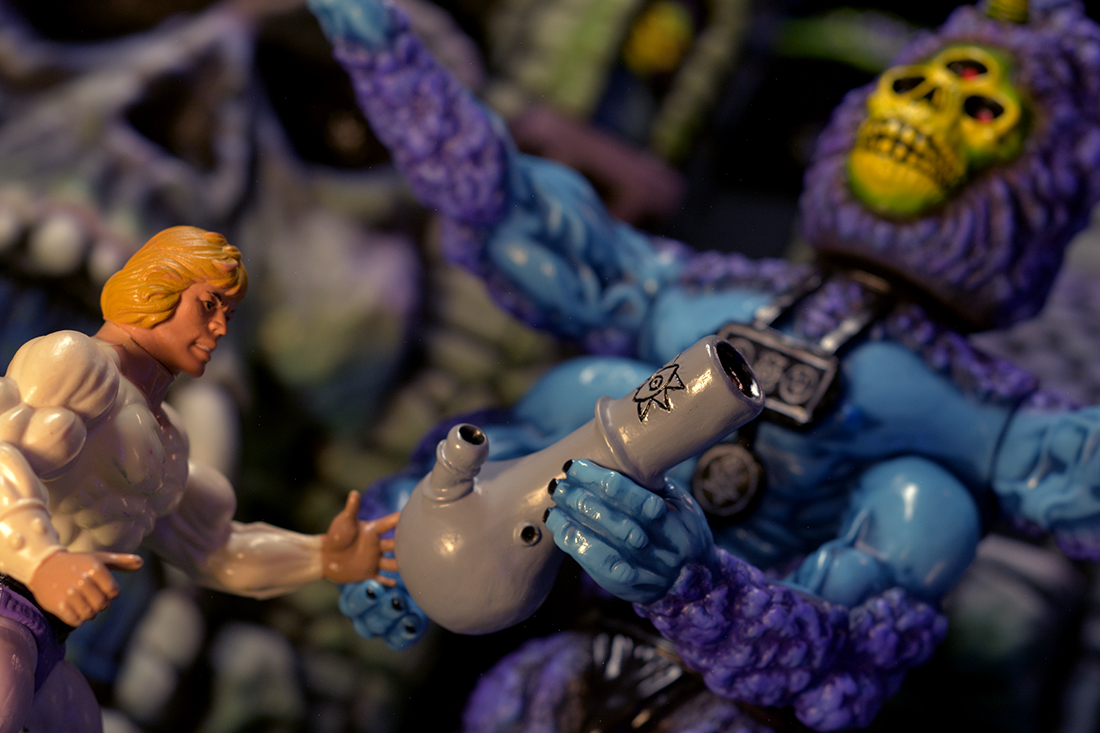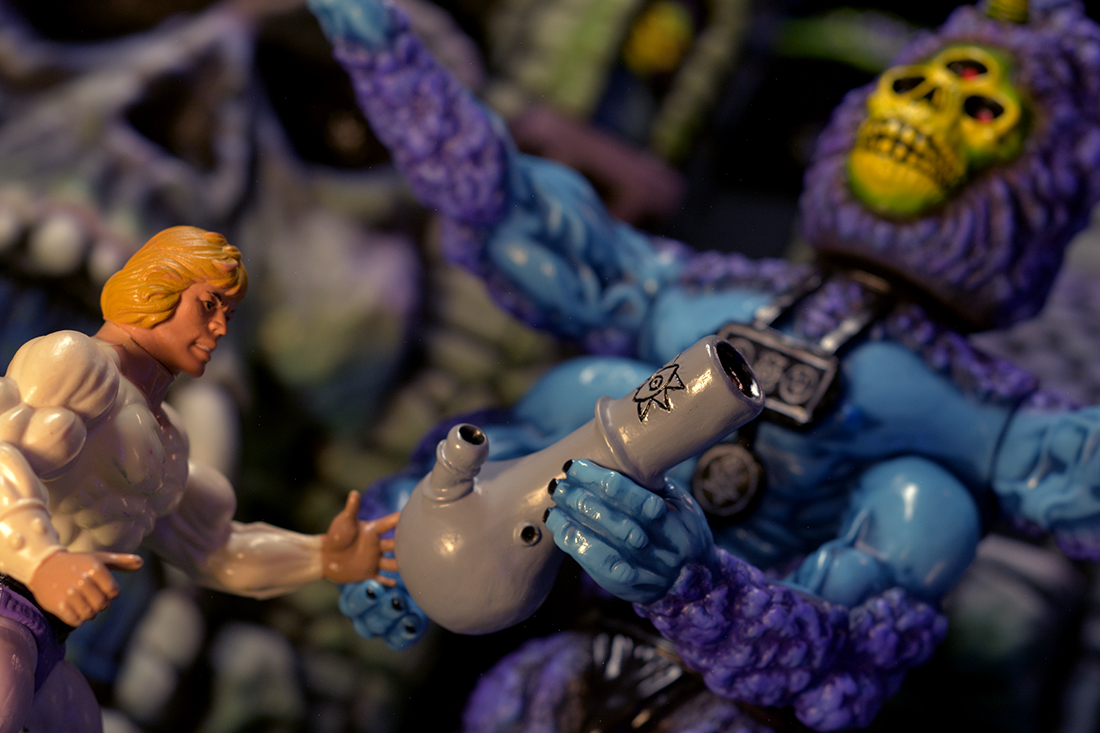 sold out
BUDFOOT "Skeletor OG"
"Skeletor OG" Budfoot stands at 12 inches tall, hand painted with vinyl paints. Comes with bong accessory. Also included is a signed and numbered print of the cover image depicted.
WARNING: This toy will out-smoke all your other toys. For adult collectors only.
Budfoot is bent on coercing people into getting high and shedding their meat bodies through psychedelic suicide. His intent is to open a gateway within the victim's consciousness, bringing to life their horrors and fantasies. Watch the trailer for the short film below…