FUNGOID MAN "Day Tripper"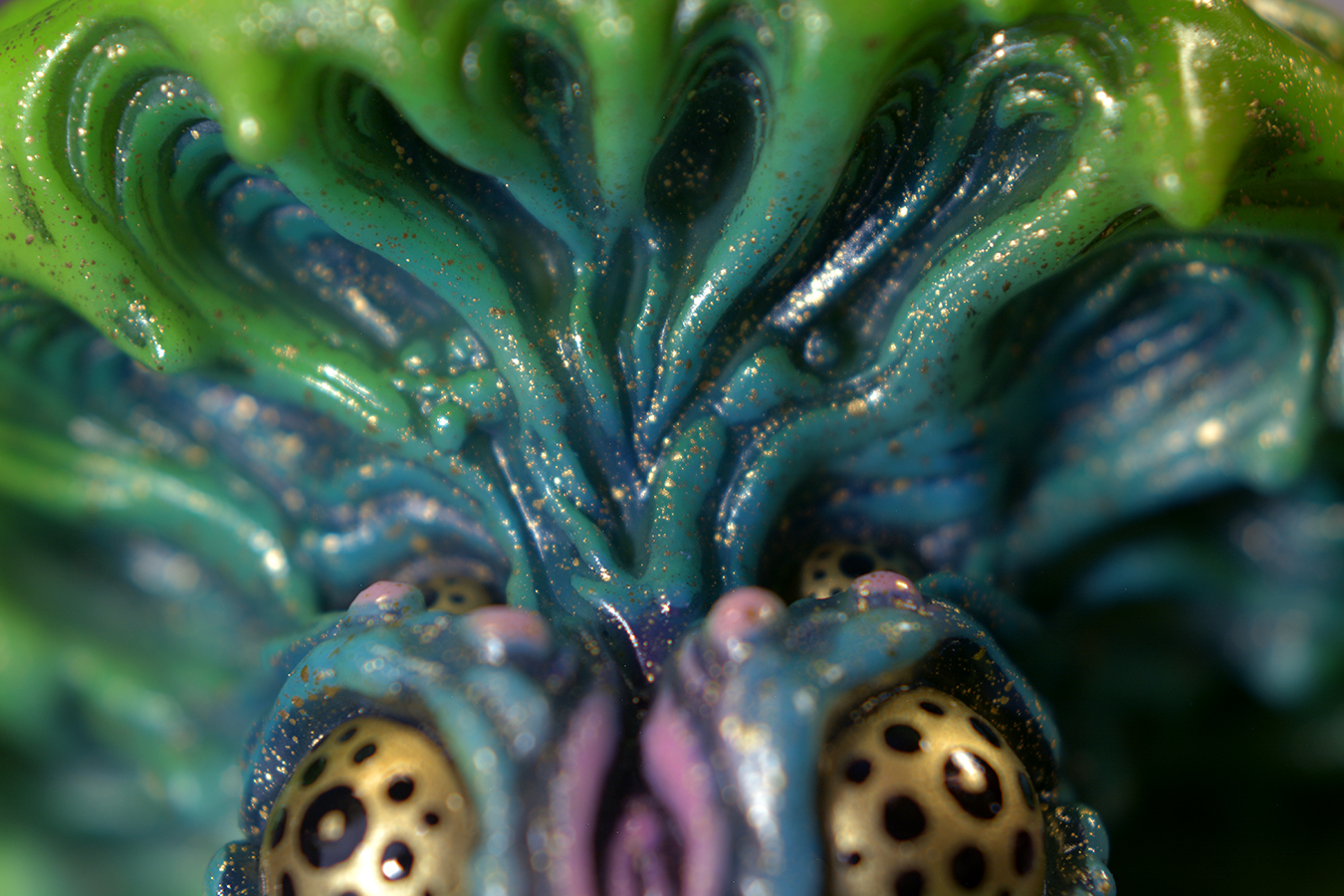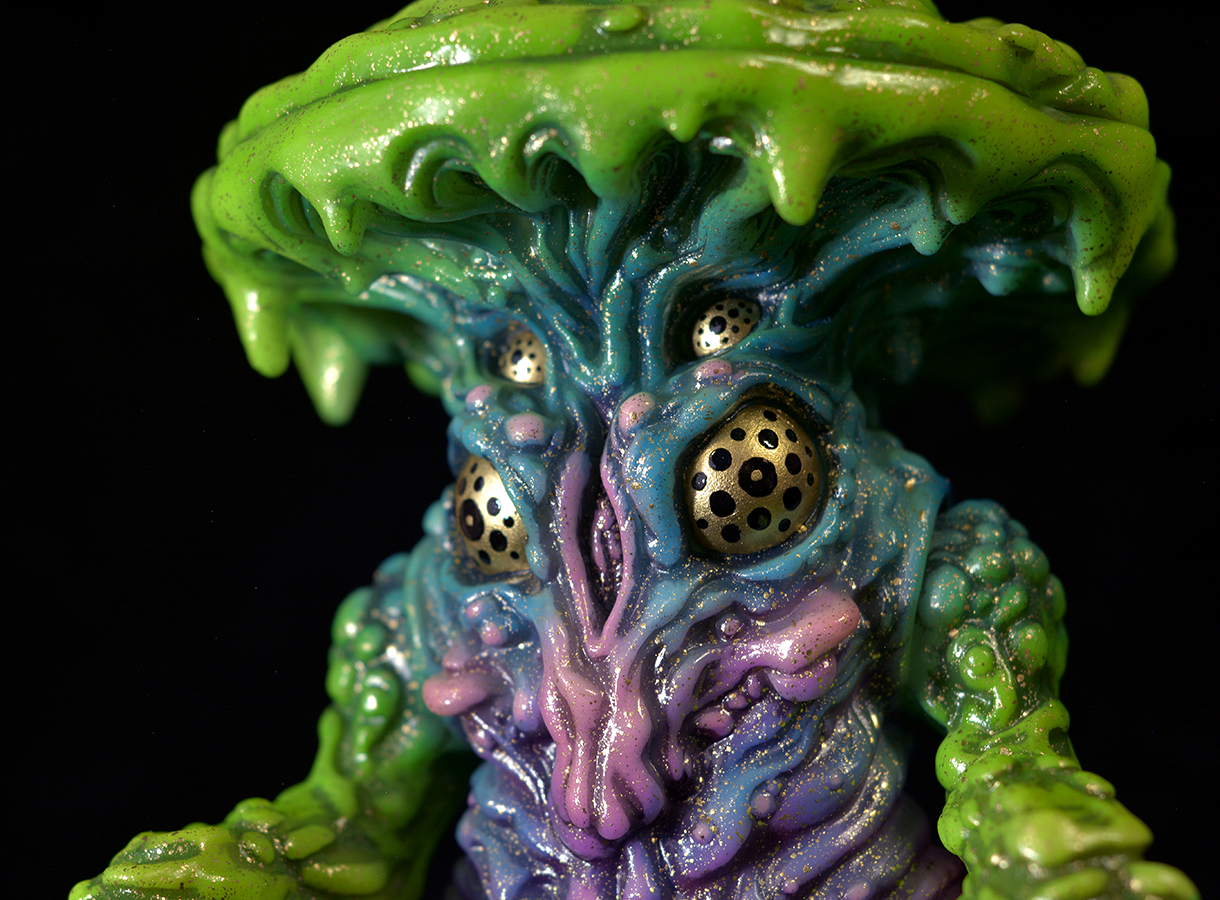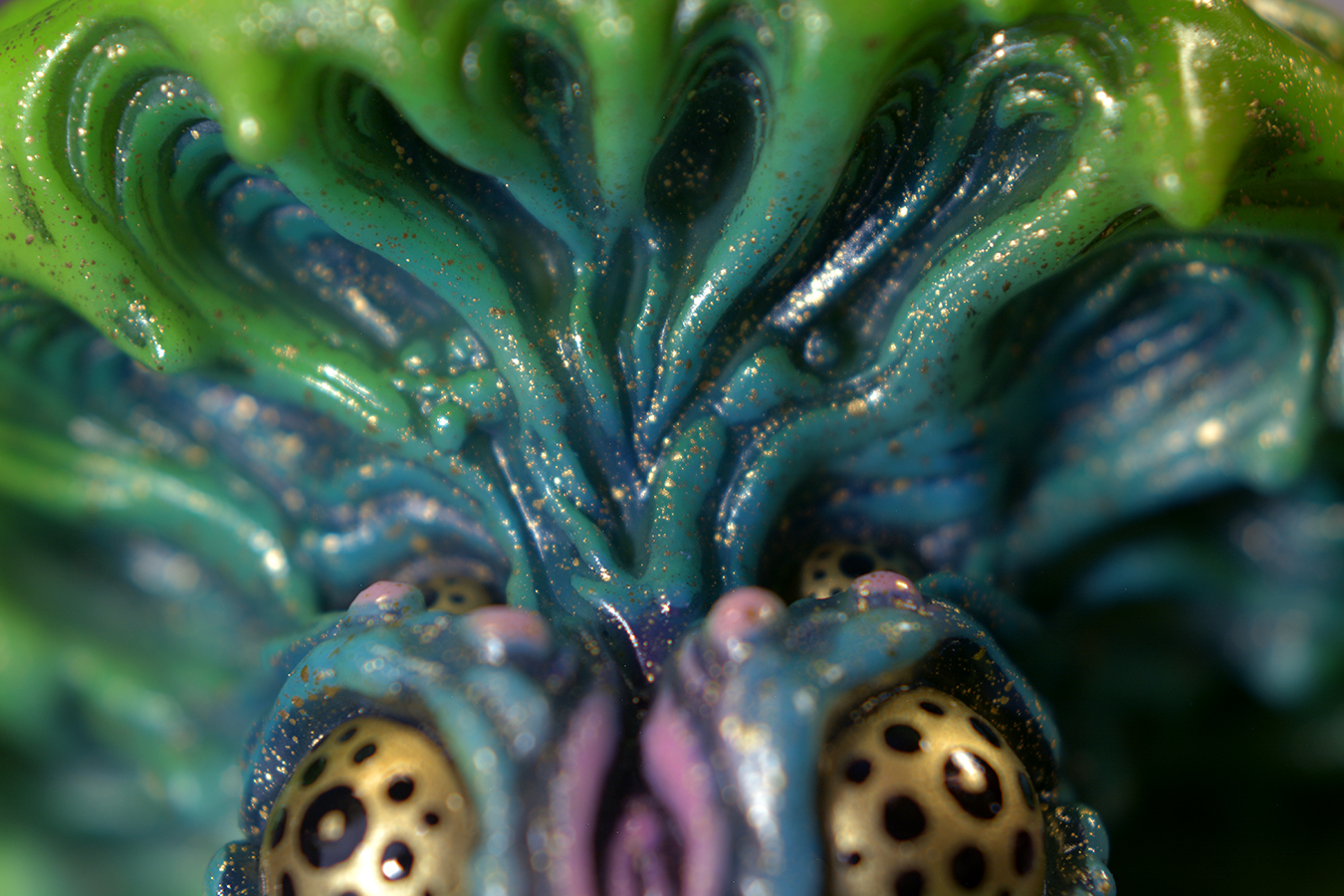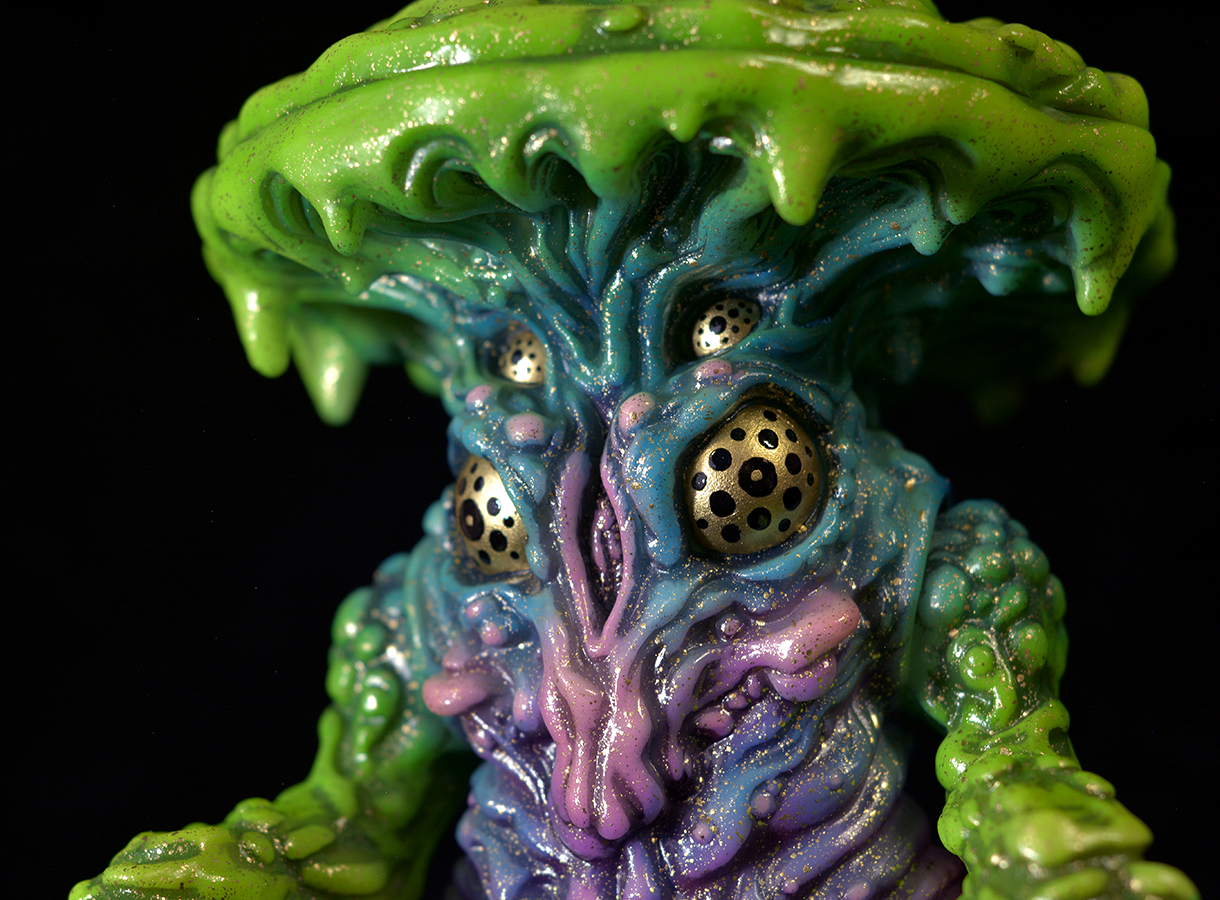 sold out
FUNGOID MAN "Day Tripper"
This is the first soft vinyl painted micro-run of FUNGOID MAN, super limited to only 7 pieces. The toy was designed by Skinner and myself a while back, and was originally cast in resin. We decided to give him legs, so I re-sculpted some things and created the prototype myself in wax, then we sent it off to Japan to be molded. This edition was cast in GID soft vinyl by Science Patrol in Japan, and I painted them with black light reactive vinyl paints. Comes with MUSHIE omake painted to match. Stands 7.5 inches tall with articulated appendages.